Meet an Employee
Gain insights into the different roles and responsibilities throughout our organisation and find out what it is like to work in Lind Invest.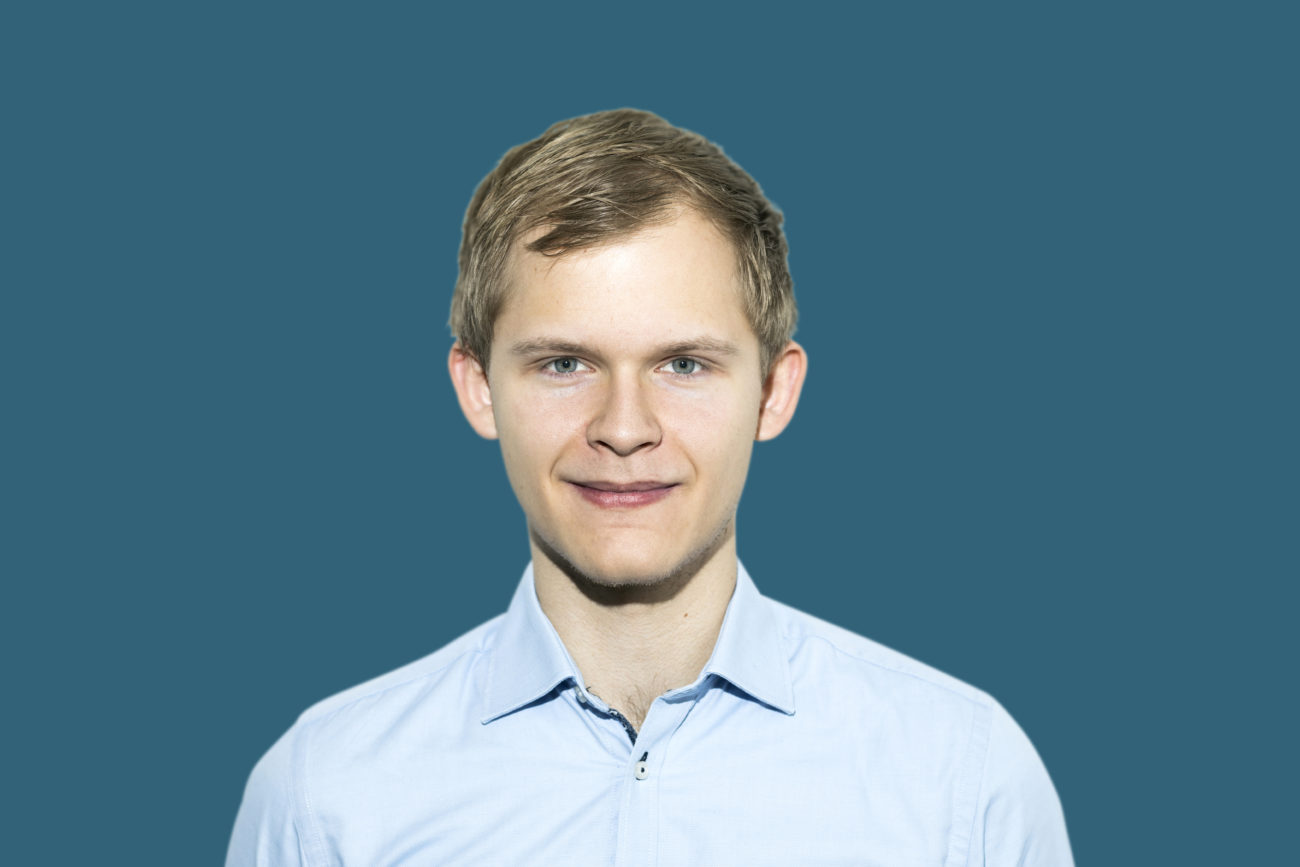 Student Executive Assistant
Stud. MSc. Finance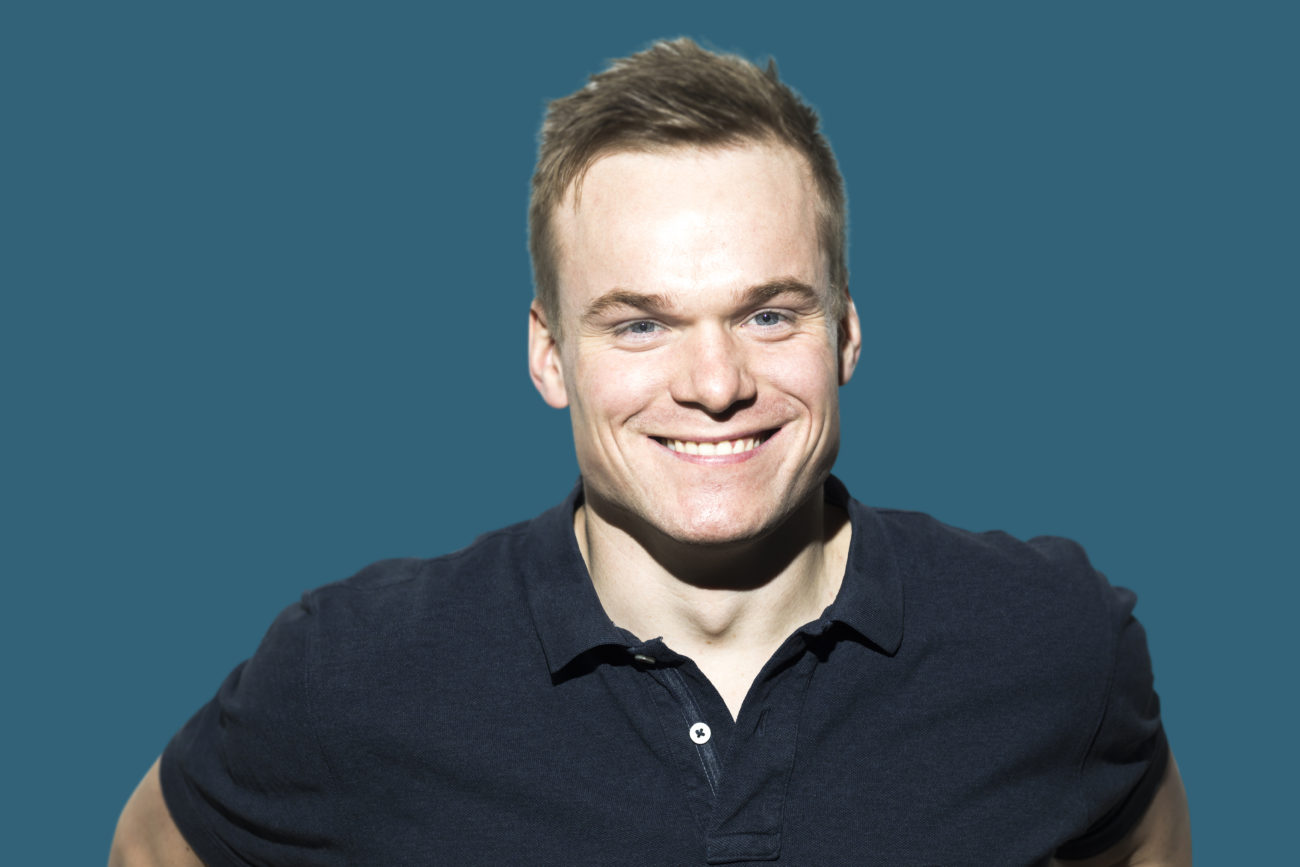 Finance Manager
MSc in Finance
Søren Dige
Stud. Msc. Finance / Employed at Lind Invest since 2016
Student Executive Assistant at Lind Invest
I have been employed as student assistant in Lind Invest since spring 2016, just after finishing my HHX. Even though, I was quite early in my education career, I decided to apply for a position as Assistant Controller in Lind Invest. At the risk of sounding too cliched, I wanted to try out the theory from school in the real world. Despite my, at that time, limited experience I was offered the job, and my journey in Lind Invest began.
As time went on, I took on increasingly more responsibility covering a wide range from making P&L statements and hedging our currency exposure to making KPI's for the management.
As I felt ready for new challenges, I talked to my manager and within a short time we agreed on a new job description for me. Now, I work as Student Executive Assistant to our CEO and I am helping Henrik with a wide variety of tasks. E.g. valuation of stocks, recommending portfolio adjustments and back testing new trading strategies. No two days are alike, and the only limit to my tasks is my own ambitions.
Strong teamwork
Lind Invest is a team of specialists with a unique form of teamwork and, in my opinion, an inspiring energetic and at the same time helpful working environment. I believe, that challenging tasks combined with competent feedback stimulate continuous development. And working together with highly experienced Investment Managers and Analysts makes it easy to reach out to get guidance. Everyone at the office is always more than happy to help, no matter if your question concerns an explanation of a price move or if it simply concerns figuring out why your Excel-formula is not working.
My motivation
Being a Student Assistant at Lind Invest I get to apply all the theories I learn at the University in real life situations – and at the same time, I often recognise these situations from work, when my professors are giving lectures about tendencies and financial theories. Hence, my job and my education virtually blend together, and it allows me to see the big picture – and that motivates me, both academically and professionally.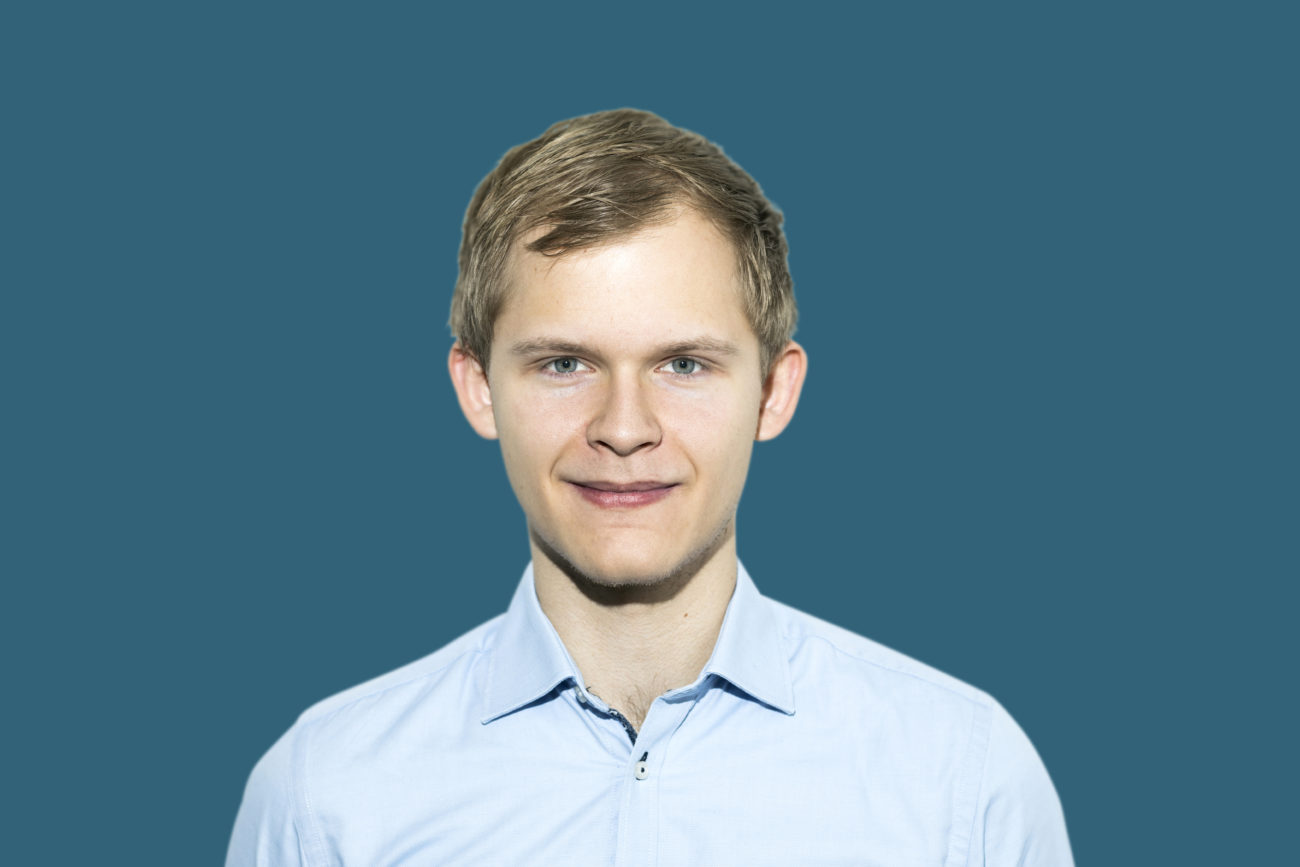 Jonas Højhus Jeppesen
MSc in Finance / Employed at Lind Invest since 2013
CFO at Lind Invest
As CFO, I am responsible for the back and middle office of Lind Invest as a holding company, predominantly focusing on how the investments affect the risk targets in our portfolio of Investment Activities. I am responsible for a very broad variety of projects ranging from compliance and risk management to reporting, IT and business intelligence. Furthermore, I represent the Investment Committee of Lind Invest in my role as Finance Manager. In the end, it is the Investment Committee which independently decides whether an investment is completed. Another important part of my job involves managing our three interns. The main tasks for our team are to extract data from various sources, transforming and structuring it in a way that allows the rest of the organisation to apply it. In this way, we help create a business that makes decisions based on knowledge through data.
Describe Lind Invest in three words
Professional, informal and dynamic: At Lind Invest, we have a very professional mindset. We strive to do our best in every aspect and we challenge each other to do our best. I will also say informal: because, on the other hand, we have a very informal environment with true social focus and unique teamwork across the organisation. Finally, I will describe Lind Invest as dynamic: we are an independent single family office with short decision paths. We can act quickly to external circumstances and thus pursue our strategy and goals.
Career advancement at Lind Invest
We are an evolving company and an evolving Group, and I have been part of this journey for the past six years. We are an independent organisation which means that we have the flexibility to allow our goals to evolve on an ongoing basis – as an employee you feel it too, when your roles and responsibilities are changing. Lind Invest invests a great deal in the development of its employees; managers and colleagues help you grow, making it easy to climb up the career ladder. For me personally, I got the opportunity to take on a lot of responsibility early on in my career at Lind Invest.