Projects
Lind Invest engages in and financially supports projects that create measurable value and help vulnerable people unleash their potential.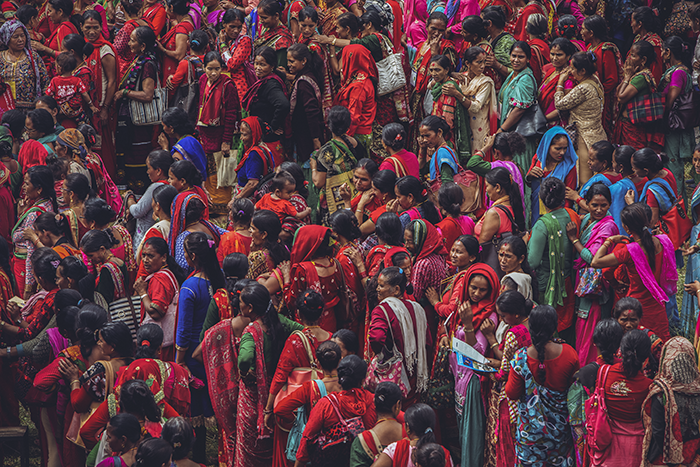 WAWCAS
WAWCAS – Women at Work, Children at School – is an entrepreneurship-training programme that empowers extremely poor women and their families and helps them achieve personal, social and economic change through education.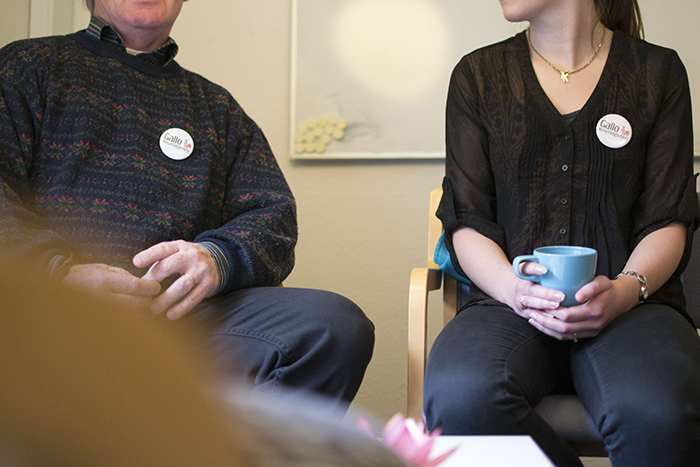 Gallo Kriserådgivning
Gallo Kriserådgivning (translation: Gallo Crisis Counselling) is a non-profit organisation located in Aarhus. Gallo Kriseårgivning volunteers to help and support socially vulnerable citizens and offers free, anonymous counselling to everyone in the need of it.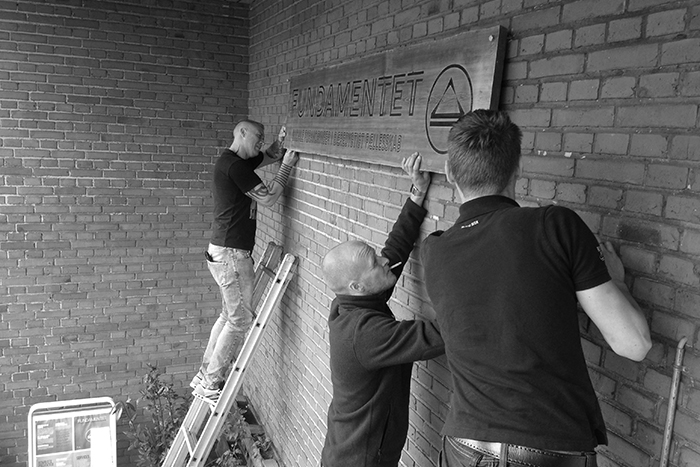 Fundamentet
Aarhus-based non-profit organisation founded in 2014 with the aim of rethinking social work.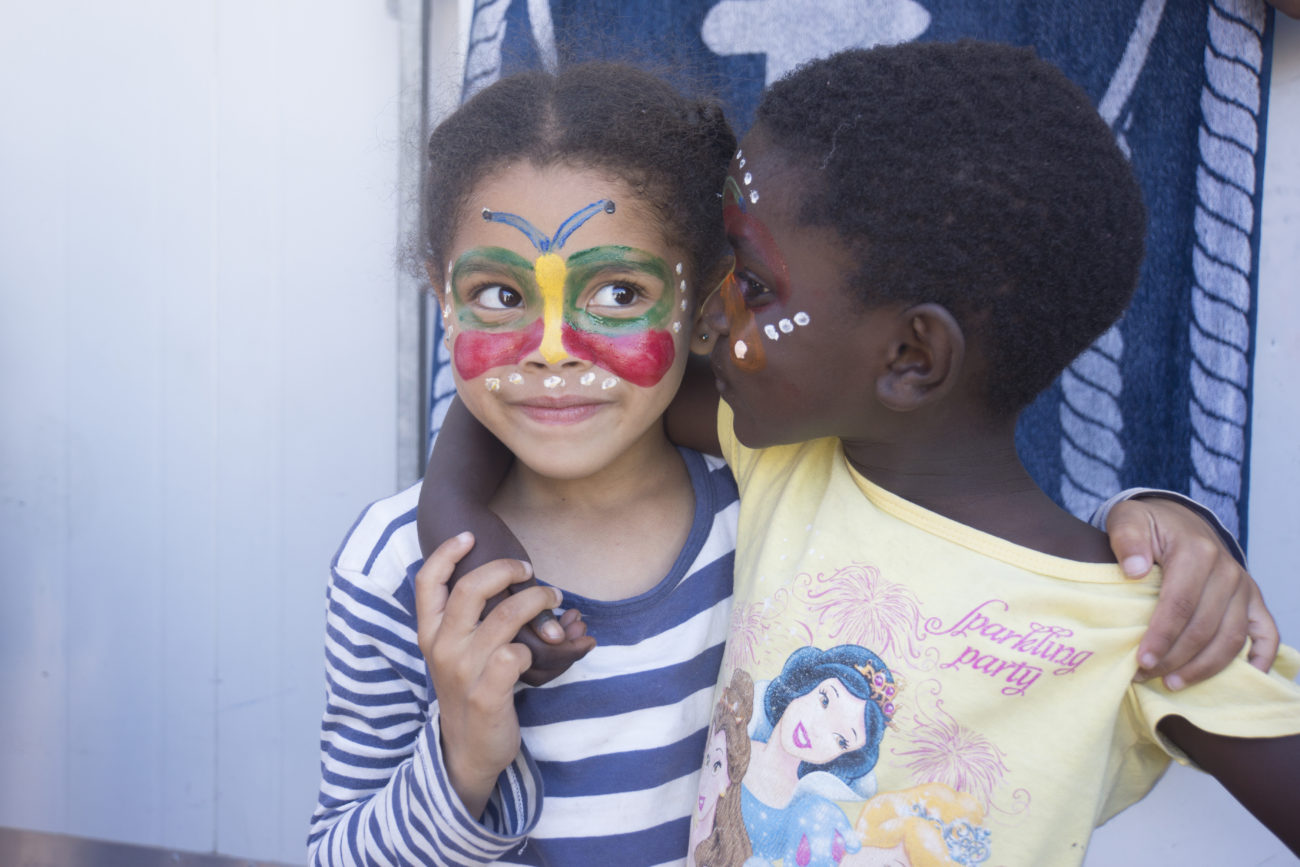 Where Rainbows Meet
Where Rainbows Meet was established in 2008 as a non-profit training and development organisation located in one of Cape Town's slum areas, the so-called townships.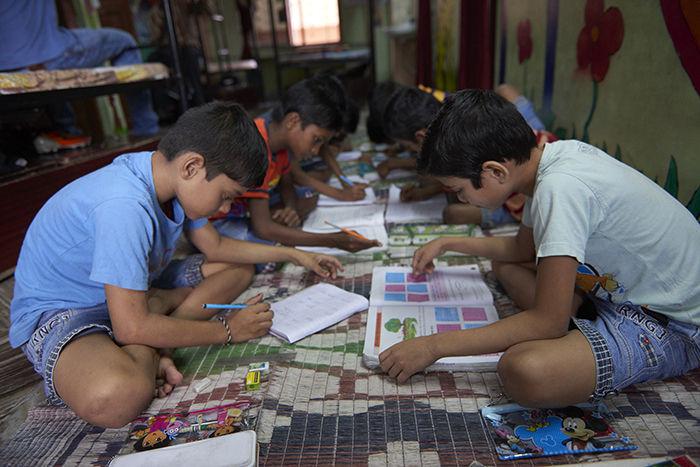 Little Big Help
Little Big Help is an NGO established in 2010 with the aim of creating better opportunities for vulnerable children and women in West Bengal, India.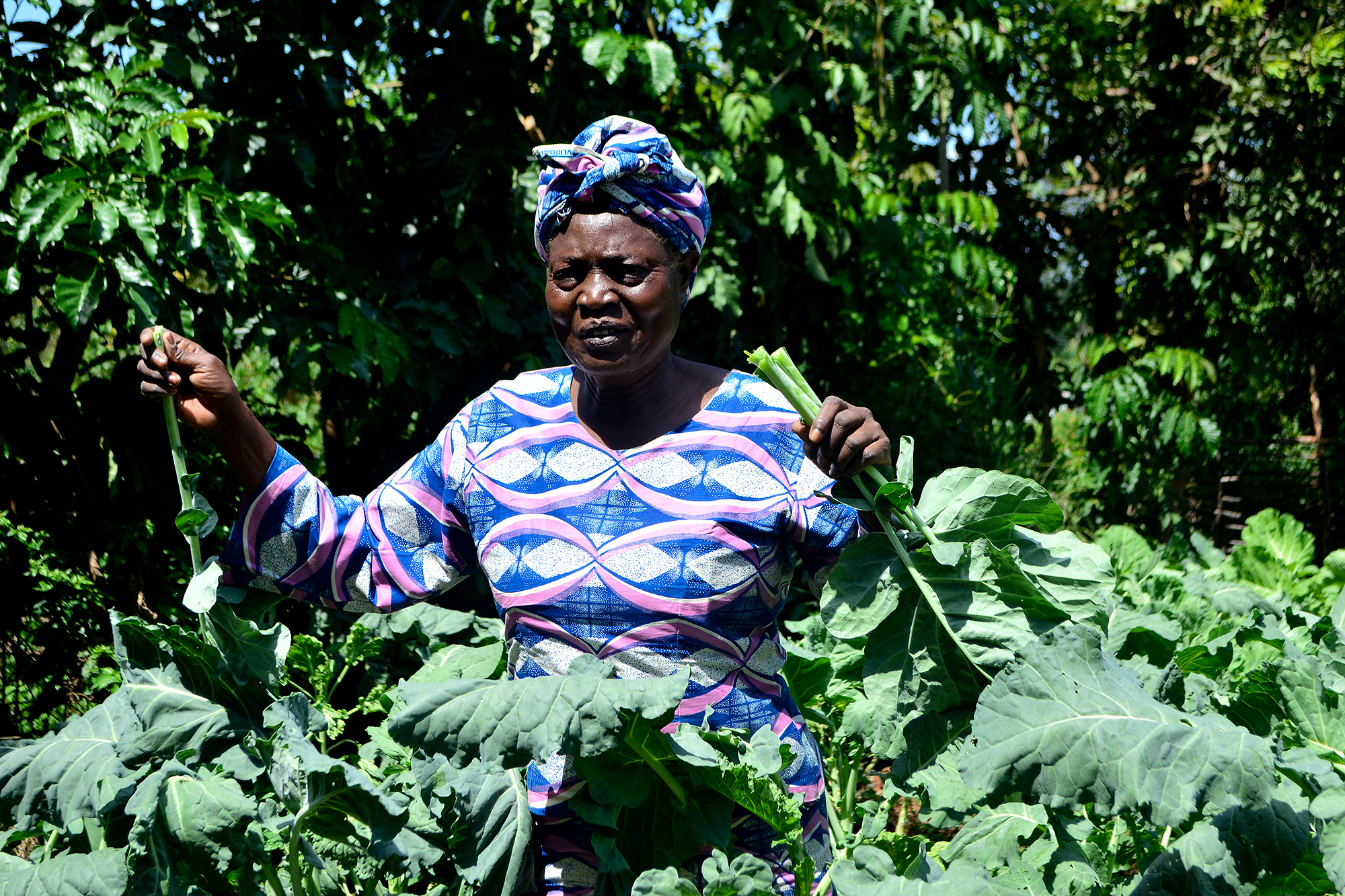 HAND IN HAND
Hand in Hand is an international network ofNGO's initiated in Tamil Nadu, India. The network is fighting poverty through entrepreneurship training and job creation in Asia, Southern and Eastern Africa, including Kenya.