Lind Invest
We are an Aarhus based single family office with a portfolio consisting of our Group Companies and Investment Activities.
Learn More
Lind Invest was founded in 2002 and is owned by Henrik Lind. We are a single family office based in Aarhus, Denmark.
Lind Invest is an independent, long-term investor and business owner. We build strong partnerships and exercise proactive ownership as a catalyst for sustainable long-term value creation.
We own and invest in listed and unlisted companies. And the common objective to all our activities is our ambition to develop companies to be among the most successful in their fields.
This philosophy is embedded both in our Group Companies founded by ourselves and in our Investment Activities.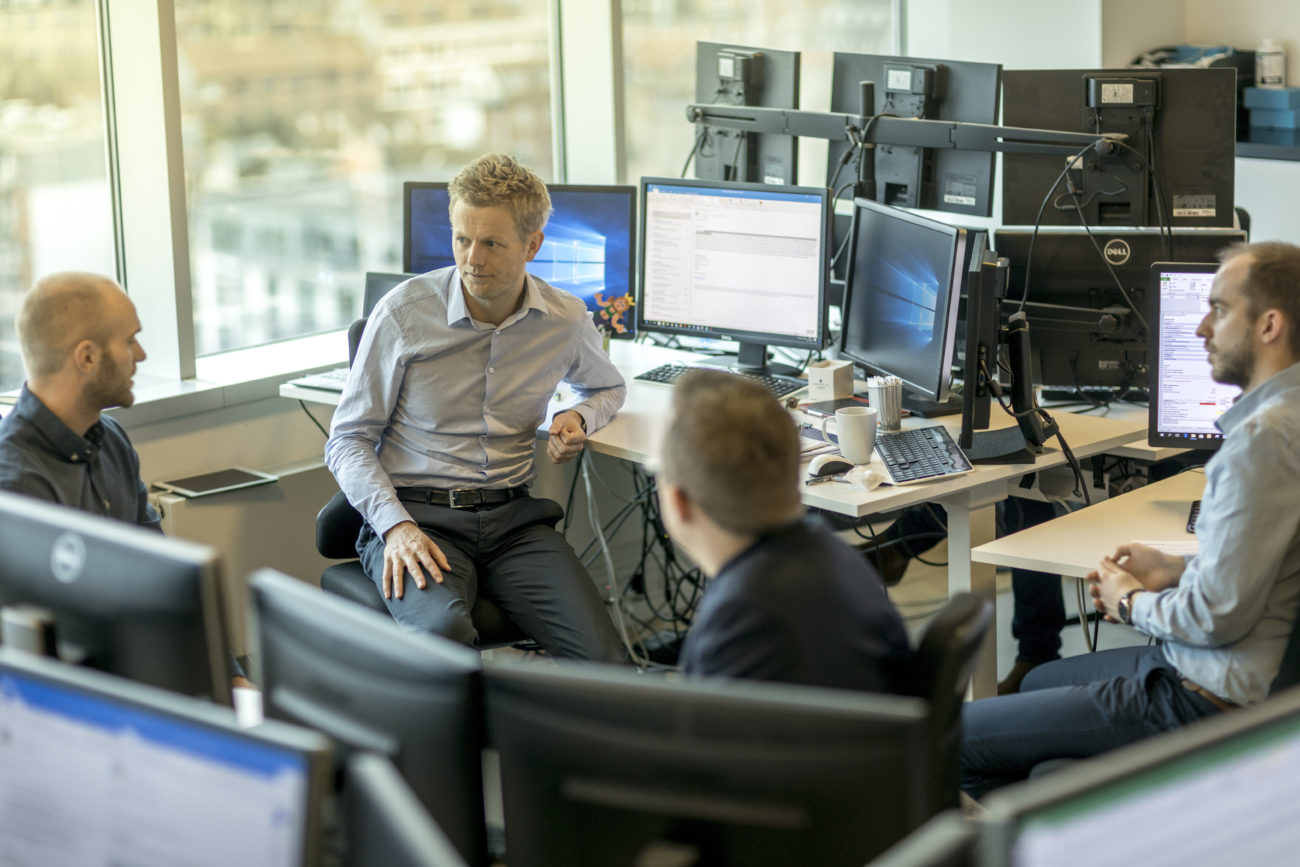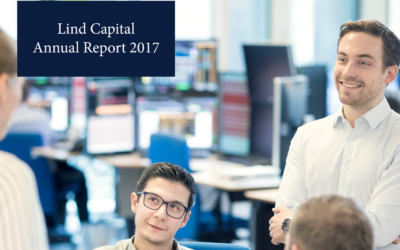 Today, our subsidiary, Lind Capital, present their annual report. In 2017, Lind Capital started to benefit from the platform and business which were created and developed during the last couple of years. With the platform in place it has been a natural step to focus more on expanding business and at the same time develop and improve current business. As a result of this, 2017 was a record year for Lind Capital. In 2017, Lind Capital delivered a trading income of DKK 72 million in 2017. The pre-tax profil was DKK 35 million and return on equity was 42%.
We want Lind Invest to be an attractive place to work. Our people are our greatest asset. Attracting the right people at all levels is the key to our success and to achieving excellent results also in the future.
We prioritise establishing and maintaining an attractive working environment. As a member of Team Lind Invest, you will be working alongside highly skilled, dedicated and helpful colleagues, giving you the opportunity to grow and perform to the best of your ability.