Careers
We want Lind Invest to be an attractive place to work. Our people are our greatest asset. Attracting the right people at all levels is the key to our success and to achieving excellent results also in the future.
Meet an Employee
Vacancies
High-performance mindset
Performance and success are important to us. Therefore, we strive to do our best in everything we do! We make mistakes, but we aim not to make the same mistake twice. We celebrate our successes and work even harder when things do not go our way.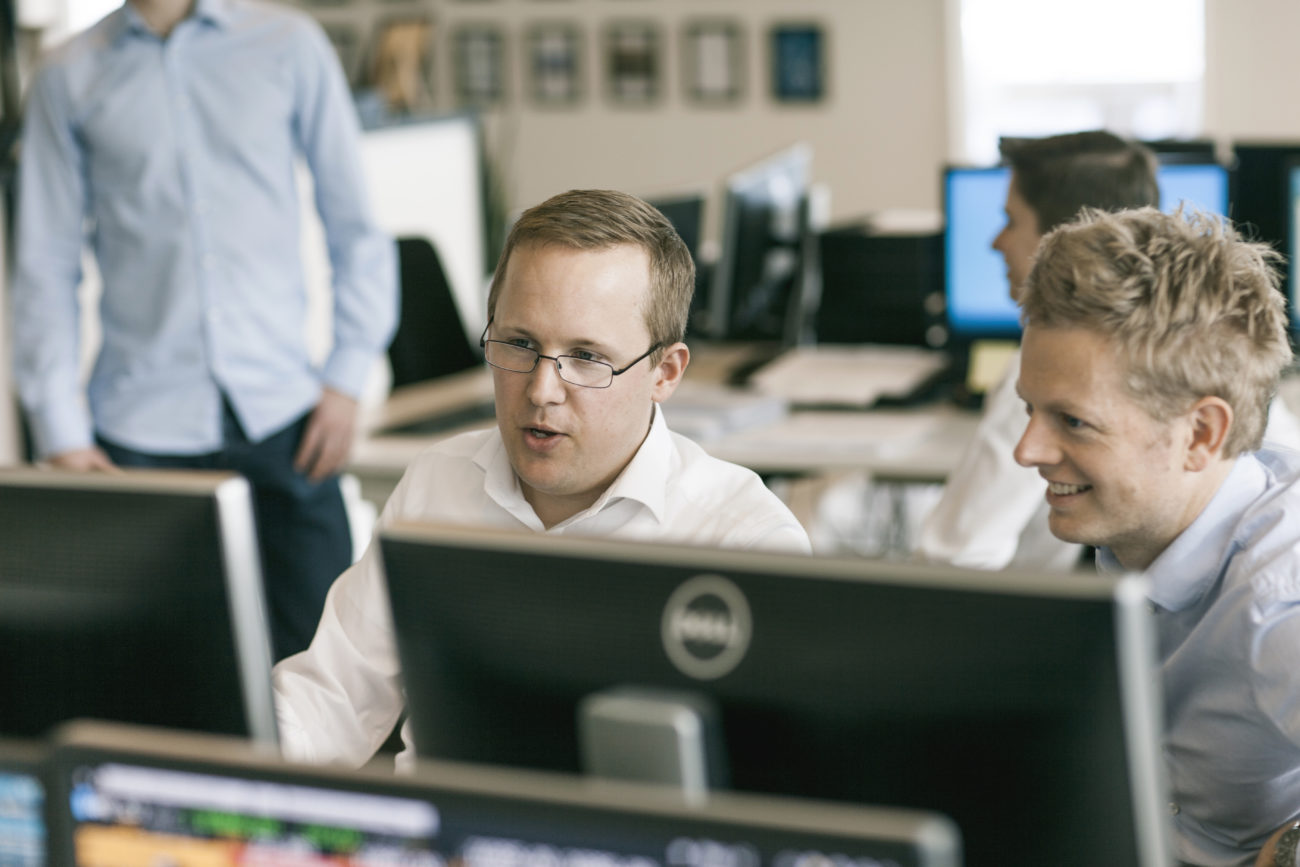 Highly skilled Colleagues
As a member of Team Lind Invest, you will be working alongside highly skilled, dedicated and helpful colleagues, giving you the opportunity to grow and perform to the best of your ability.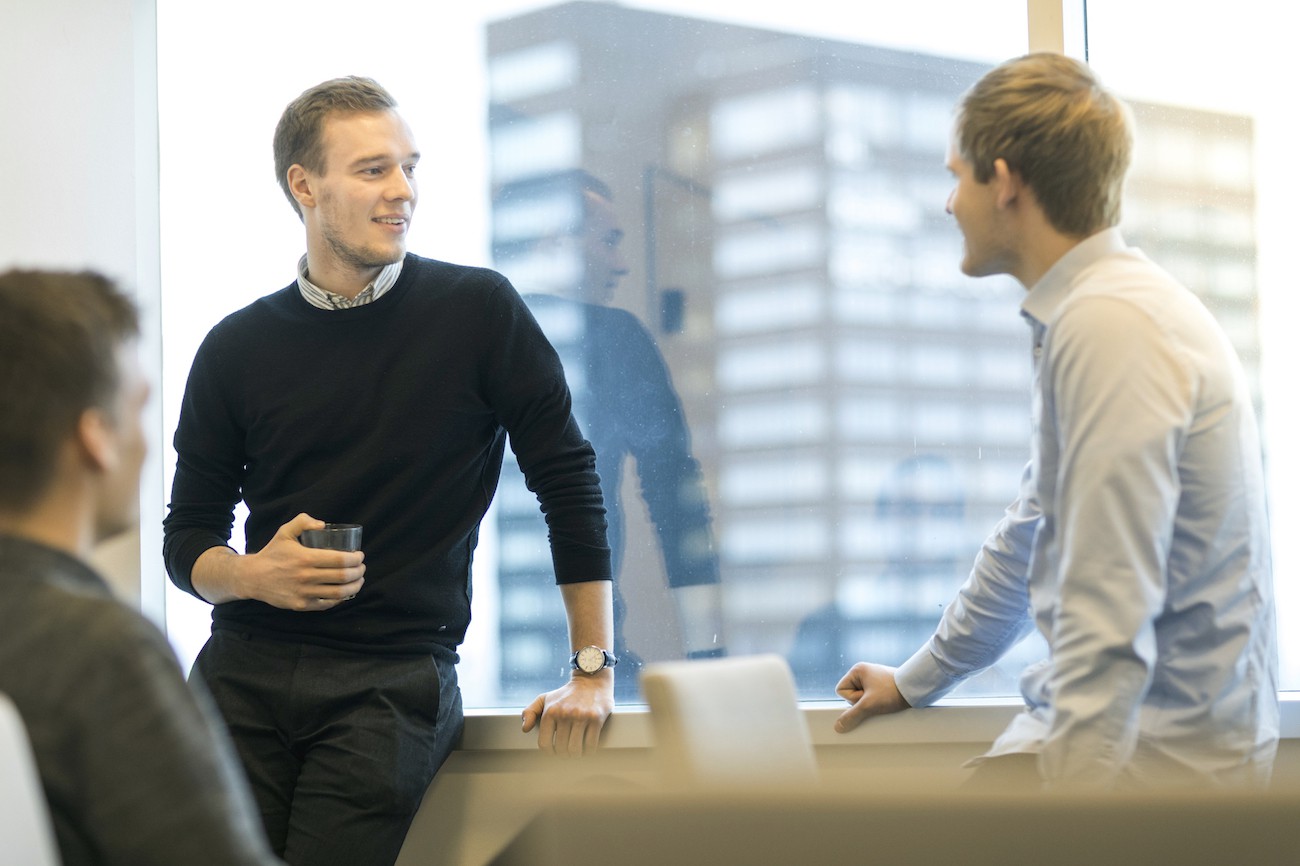 Personal development
At Lind Invest, we recognise that people are individuals with different personalities and different strengths. Personal ambition is the one characteristic that binds us all together. Thus, you will not find a single, common approach to development here. Instead, you will find a career you are very much in charge of, future goals you will make for yourself and of course a manager who will support and challenge you to give you the opportunity to grow and fulfil your potential. No two career paths at Lind Invest are completely the same, but will always be driven by flexibility and support to the individual.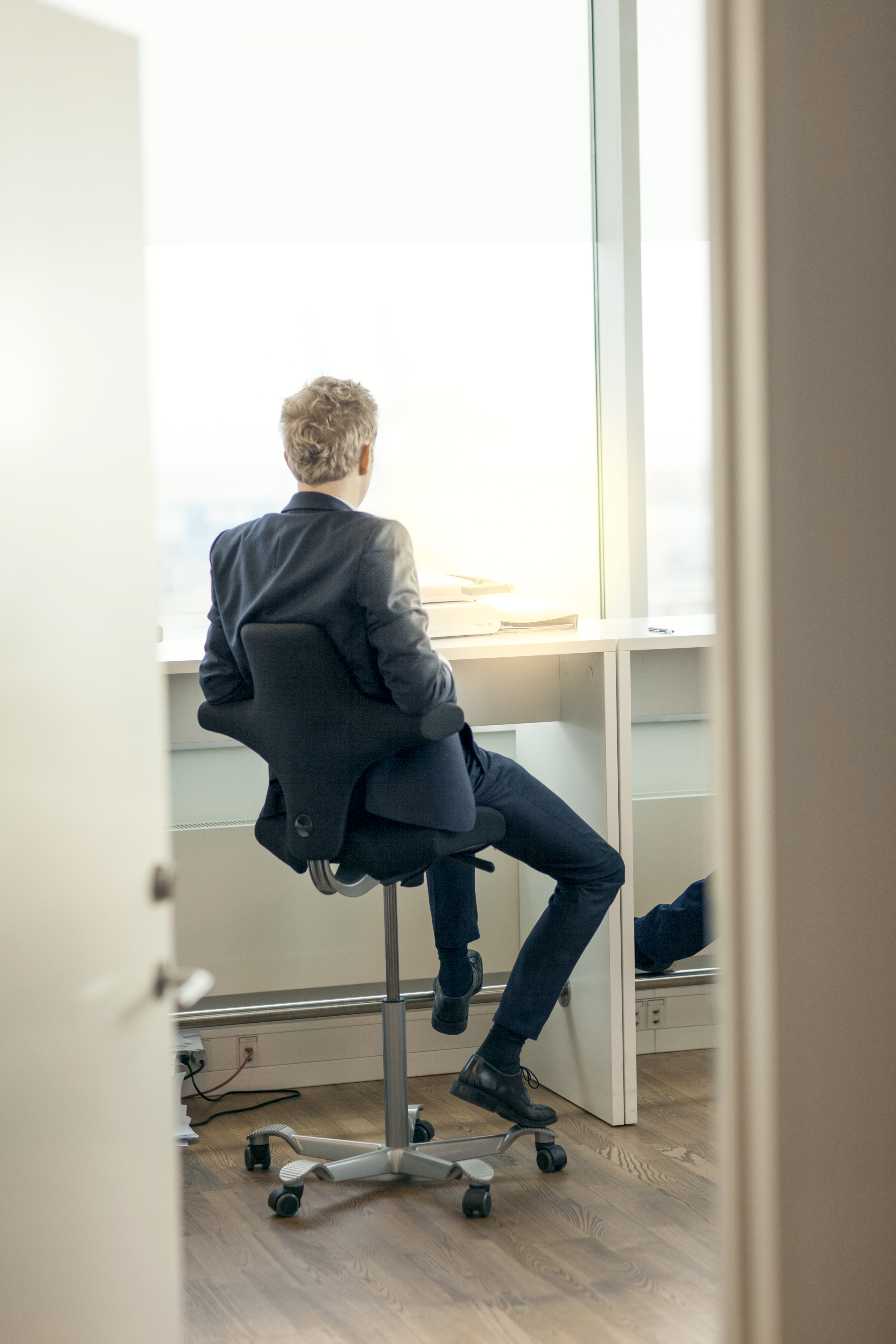 In Central Aarhus
Our office is centrally located in Aarhus C. Here, Lind Invest's 21 employees strive to create strong results every day.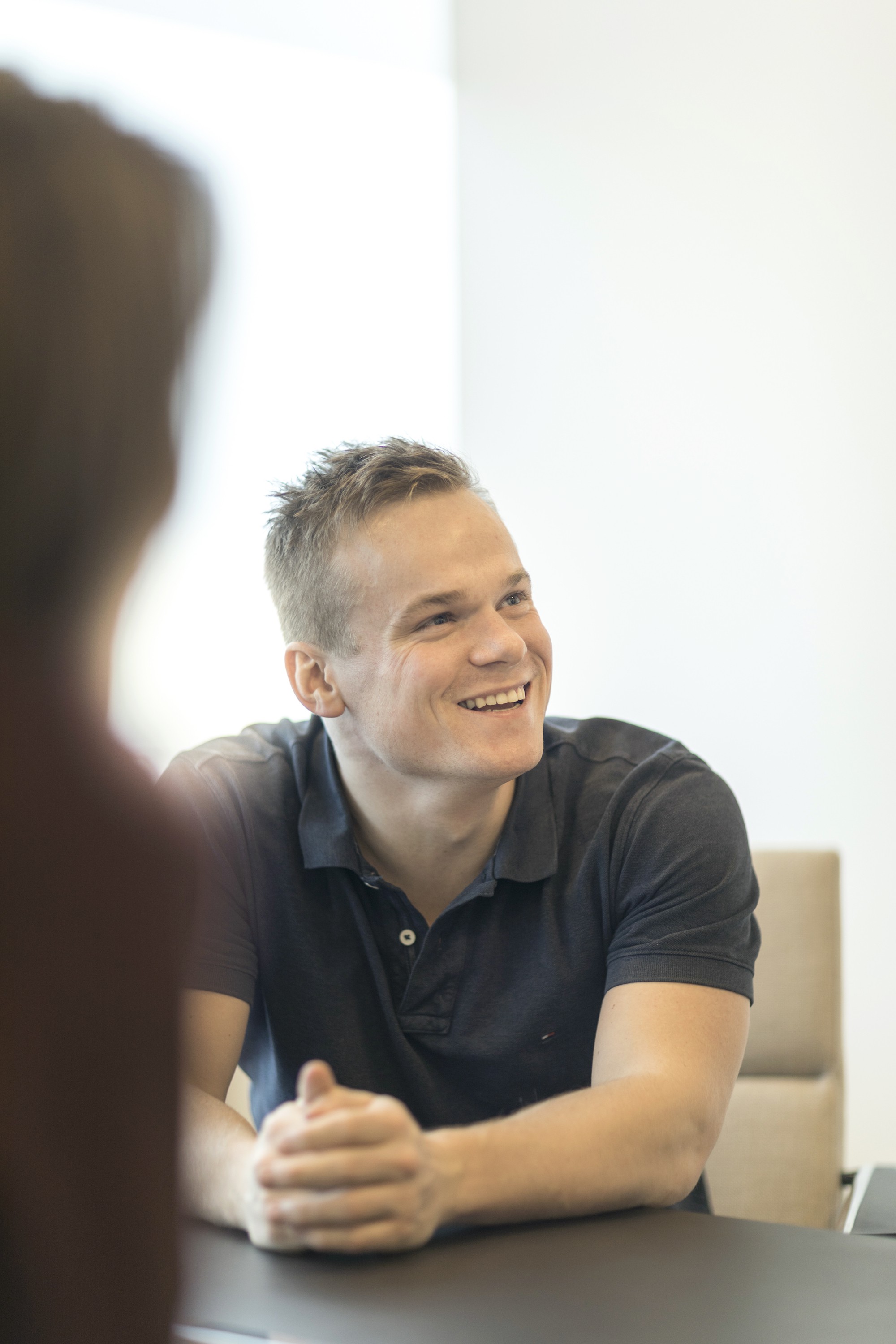 "Having the right employees has always been a key driver of success, a core conviction and an integrated part of our values at Lind Invest"
Kasper Herrestrup, Chief Investment Officer in Lind Invest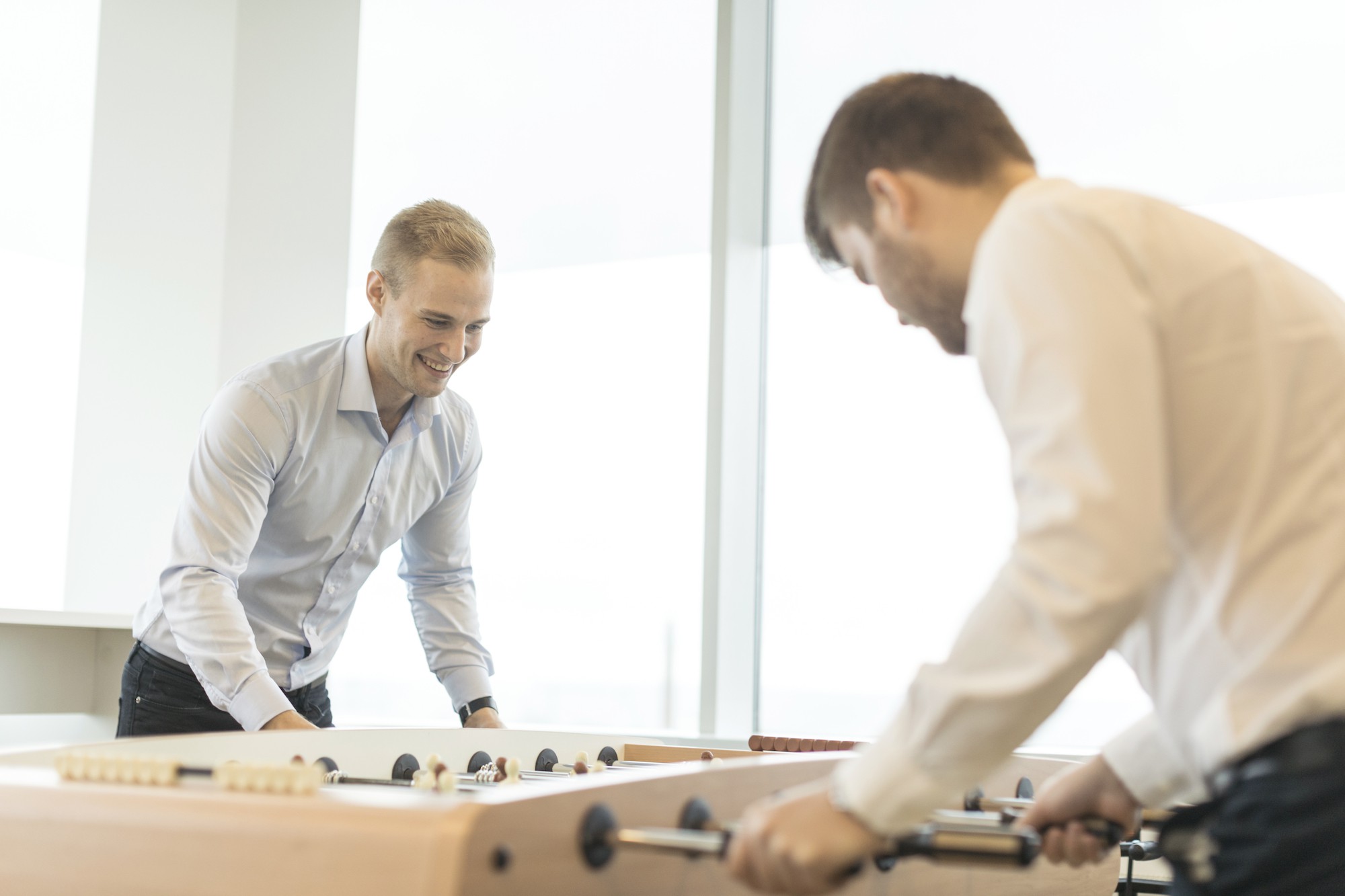 Informal working environment
Though we work hard, we are an easy-going bunch of people at the office. We arrange events, we celebrate our successes and we simply have fun! Our team enjoy spending time together. And we meet up outside working hours. We play football or work out at the gym; we go for a run and go out for a beer together.