Our Group
We are an Aarhus based single-family office with a portfolio consisting of our Group Companies and Investment Activities.
Learn more
History
The history of Lind Invest starts in 2002 with the foundation of the company. In 2003 the first investment is made. The following year an independent energy trading company is set up. The company is named Danske Commodities A/S, and this turns out to be the beginning of an exciting journey. Within a number of years, the portfolio consists of several group companies with the primary characteristic of having Lind Invest as founder and majority shareholder. Today Lind Invest is a single-family office.
Our strategic setup and operations are divided into two parts: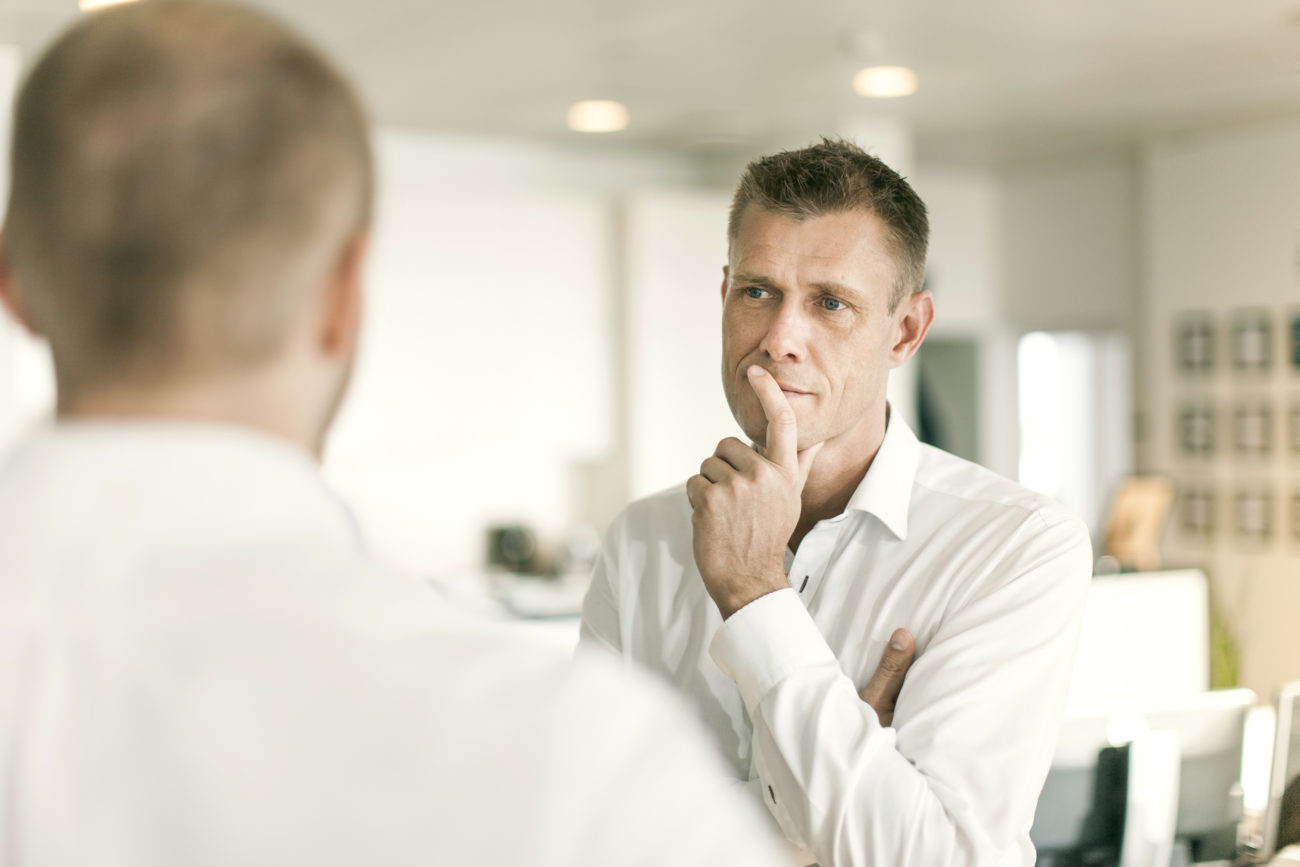 Investment Activities
Our investment philosophy is based on a long-term orientation and a fundamental approach. We believe in being a long-term partner with a deep focus on creating strong alignment of interests for all stakeholders through a proactive ownership approach, backed by strong governance and high transparency.
We are independent and not tied to any constraints other than the ones we have defined internally. With this as our strategic starting point, we focus on creating a balanced portfolio which in real time is directed where we believe the most attractive risk-reward situations are found in order to ensure high and long-term value in a sustainable manner.
Independent Investor
As a single-family office, we make decisions independently and in real time.
Long-term approach
We believe that companies managed on the basis of a strong framework of corporate governance and high business ethics will be more competitive in the long term competitiveness, because they tend to achieve the lowest cost of capital over time. These companies also tend to attract the best talent and will continuously be able to create high long-term value in a sustainable manner.
Proactive owner
In our view, alignment of interests is the foundation for a good and value-generating partnership. To us this means that all stakeholders share both the upside and downside.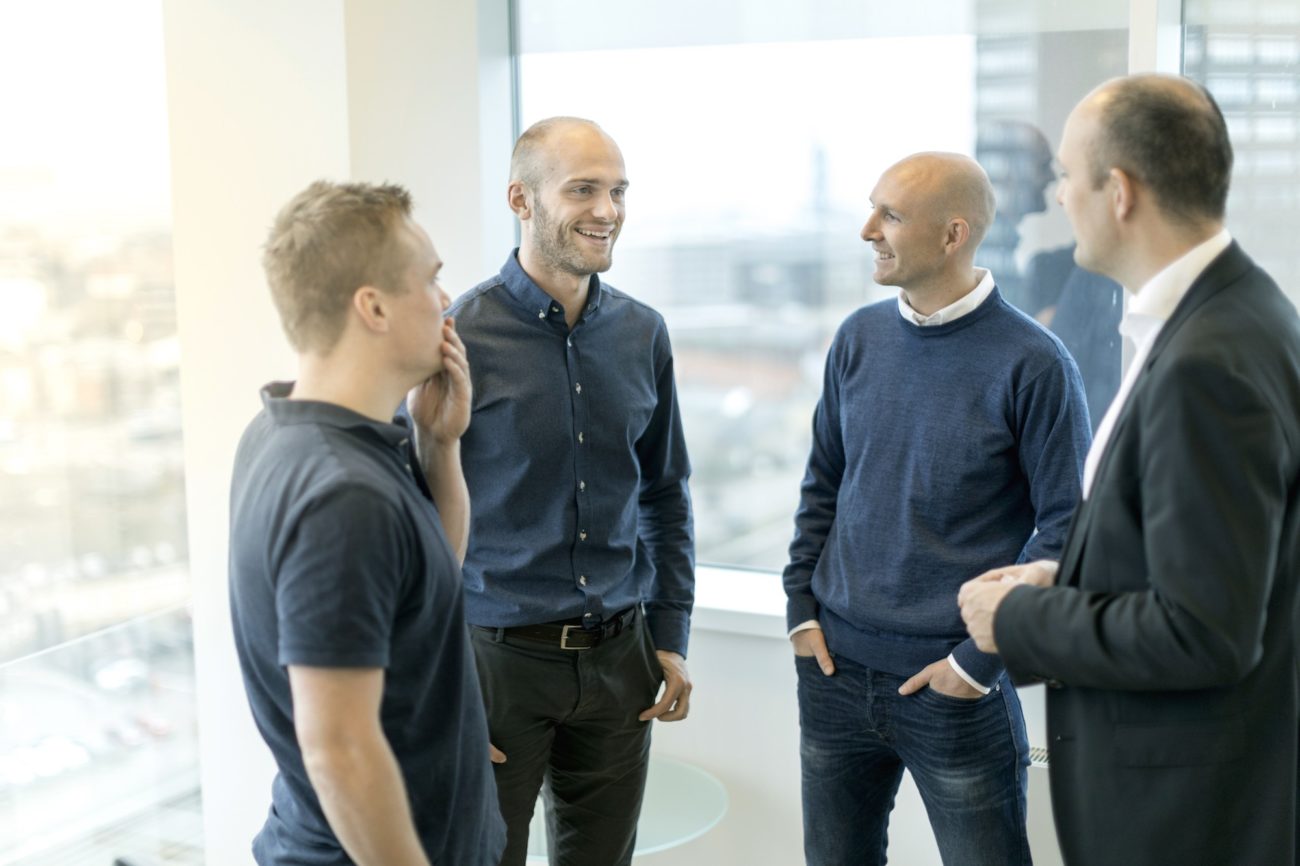 Group Companies
We are the founder and long-term, proactive owner of all our Group Companies. We always take an active part in developing the individual company's strategy and in supporting and challenging its operational management, thereby contributing to the continual development of our companies in their various competitive markets.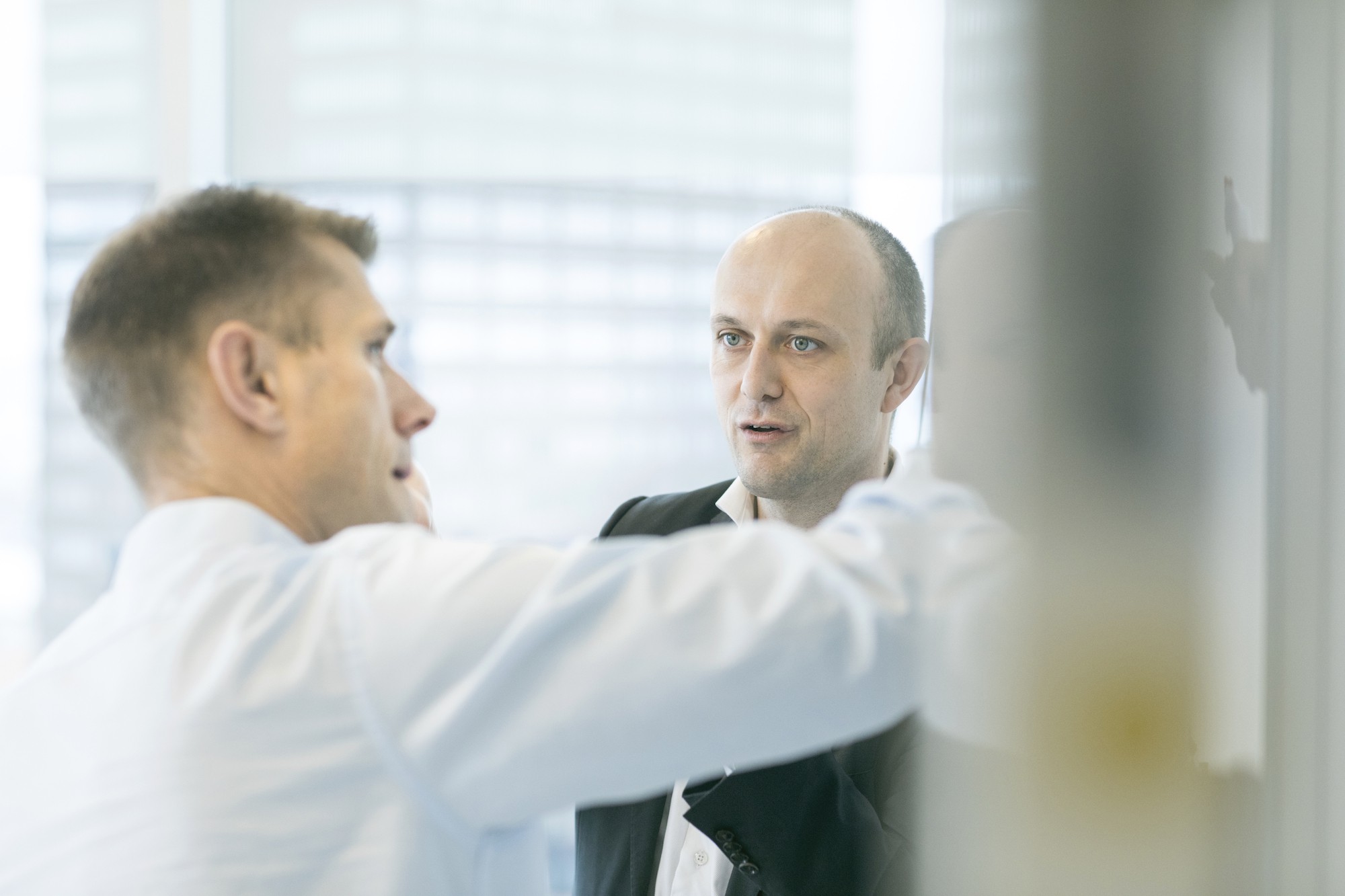 Vision
Lind Invest is an independent holding company, aiming continuously to be one of the most successful of its kind in Denmark.
Mission
We focus on risk-adjusted value creation in markets where it is possible to gain a competitive edge through long-term partnerships, proactive ownership and consistent and diligent risk management – all implemented by highly skilled and dedicated employees.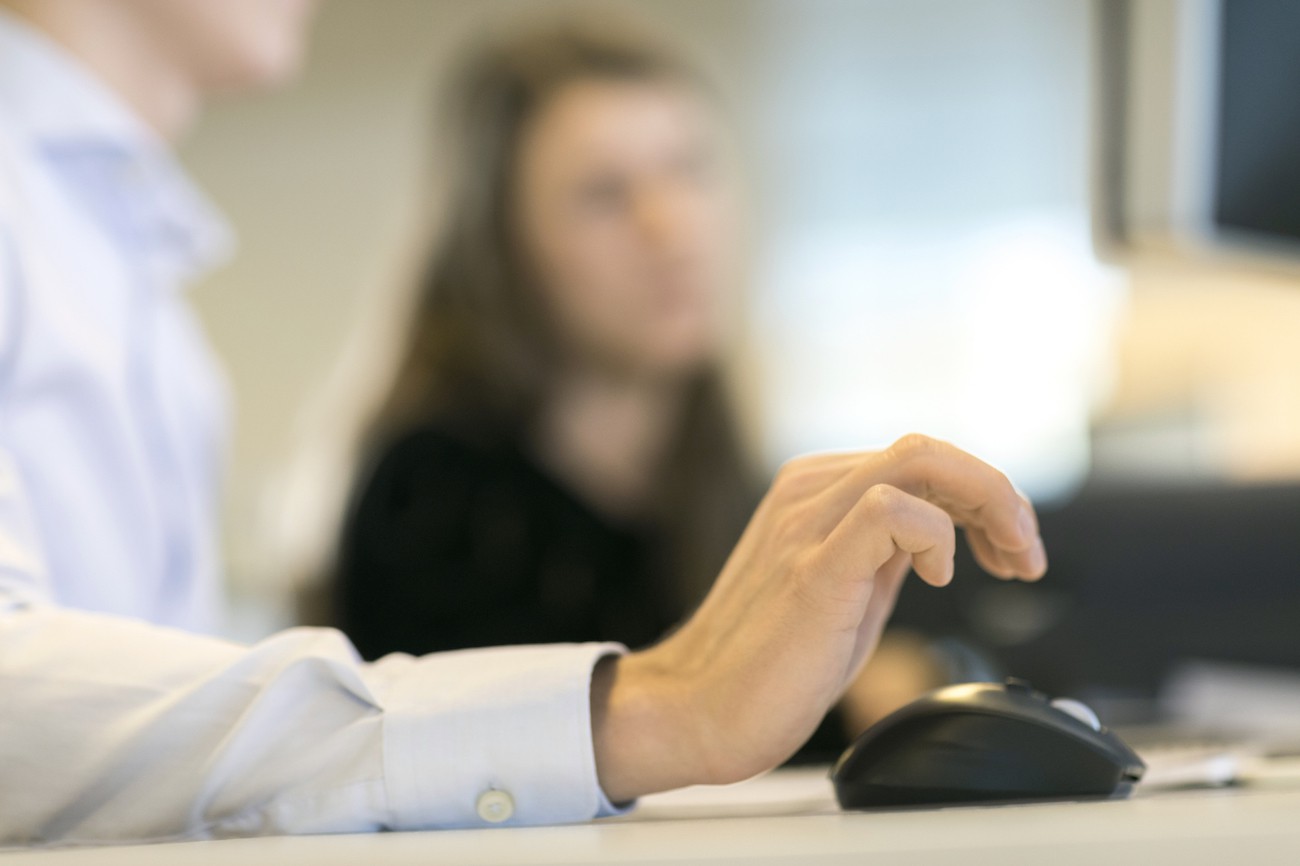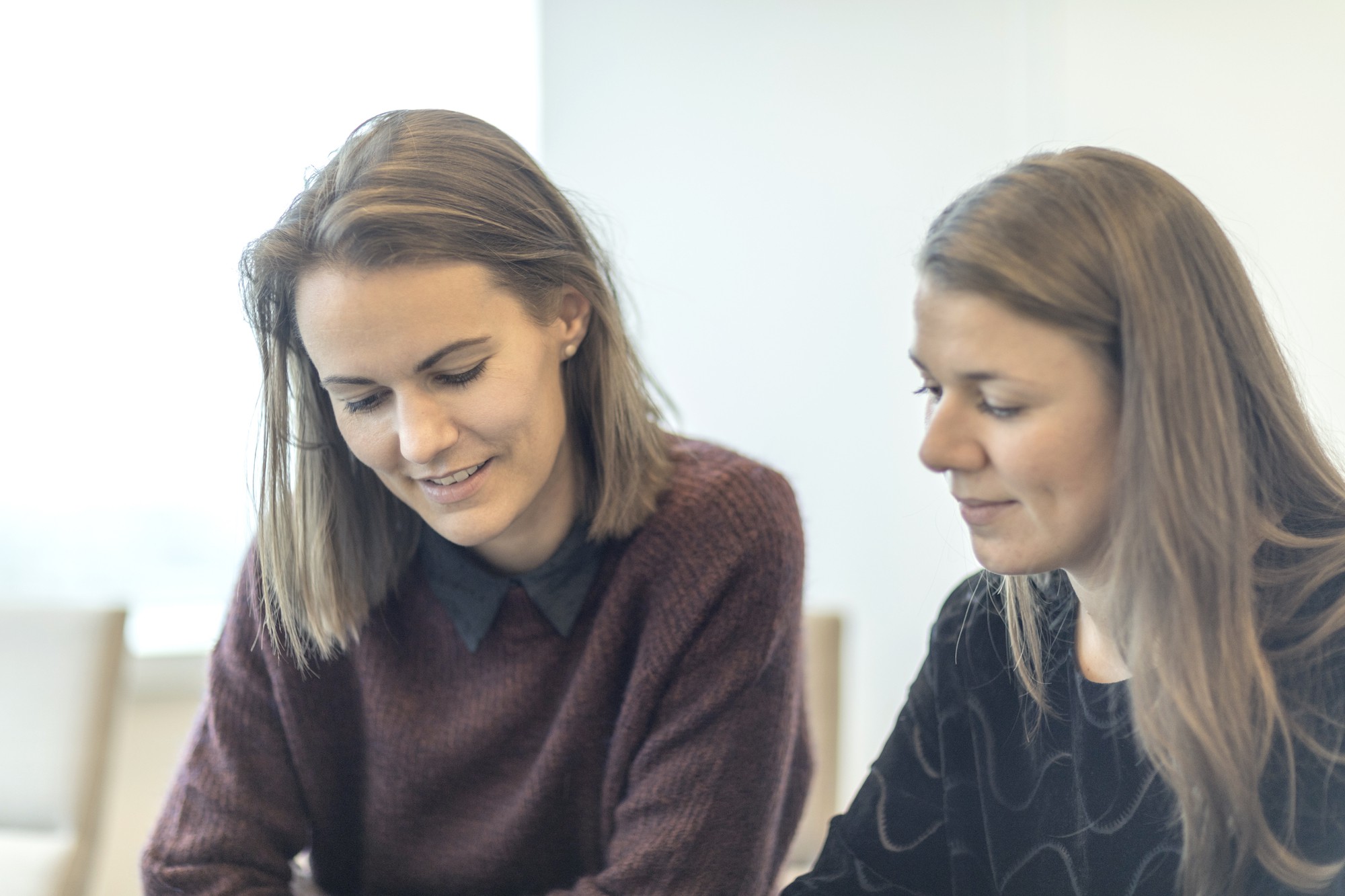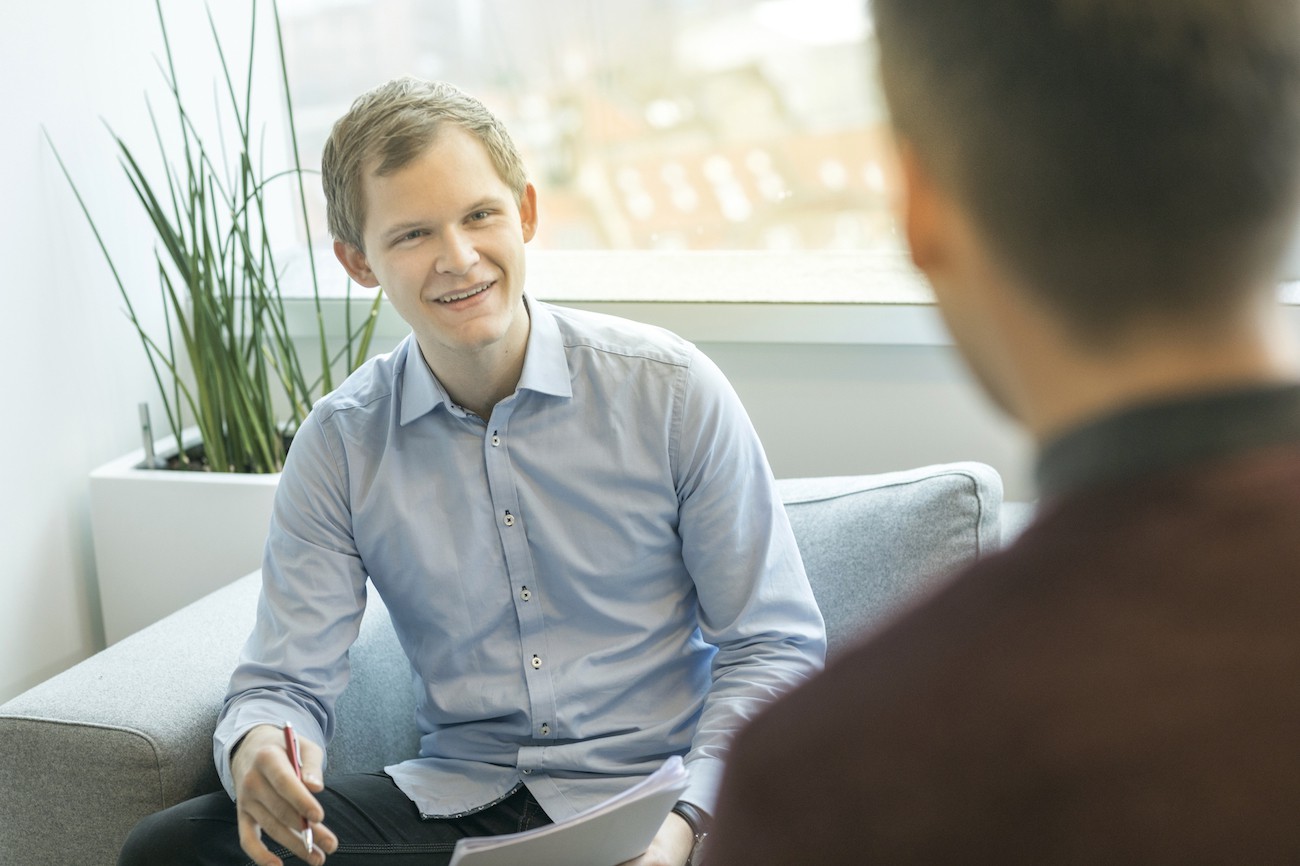 Values
We believe value is created through skilled employees, passion in our daily work and a thorough understanding of the businesses we engage in. This philosophy also makes up our core values:
PEOPLE
PEOPLE CREATE VALUE
We believe that all people have unused potential. To help an employee fulfil his or her potential, it is essential that we establish a framework for broadly delegating responsibility to a degree consistent with the particular employee's ability to grow and pursue an ambition. Also, it is important that we allow that ambition to develop by offering both support and room to grow. Attracting the right people at all levels is the key to success and to achieving excellent results.
PASSION
WE BRING PASSION TO EVERY ASPECT OF OUR BUSINESS
Nothing extraordinary will come about without passion! To us, passion is being able to think about all aspects of value creation and if necessary challenge the existing order to make sure that good ideas evolve and are brought into play quickly. We expect passion from our employees, our stakeholders and our business partners – likewise, they should expect passion from us in all aspects of our business.
DILIGENCE
WE DO WHAT IT TAKES TO ACHIEVE OUR GOALS
Being thorough at all times minimises negative outcomes and maximises positive outcomes.