INVESTMENTS
We invest to create a financial return, while constantly challenging our methods and improving our ability to make an impact.
Learn more
About us
As a single-family office, we make decisions independently and in real time. We are not tied to any constraints other than the ones we have defined internally.
We believe in being a long-term partner with a deep focus on creating strong alignment of interests for all stakeholders through a proactive ownership approach, backed by strong governance and high transparency.
With this as our strategic starting point, we focus on creating a balanced portfolio which in real time is directed where we believe the most attractive risk-reward situations are found to ensure high and long-term value in a sustainable manner.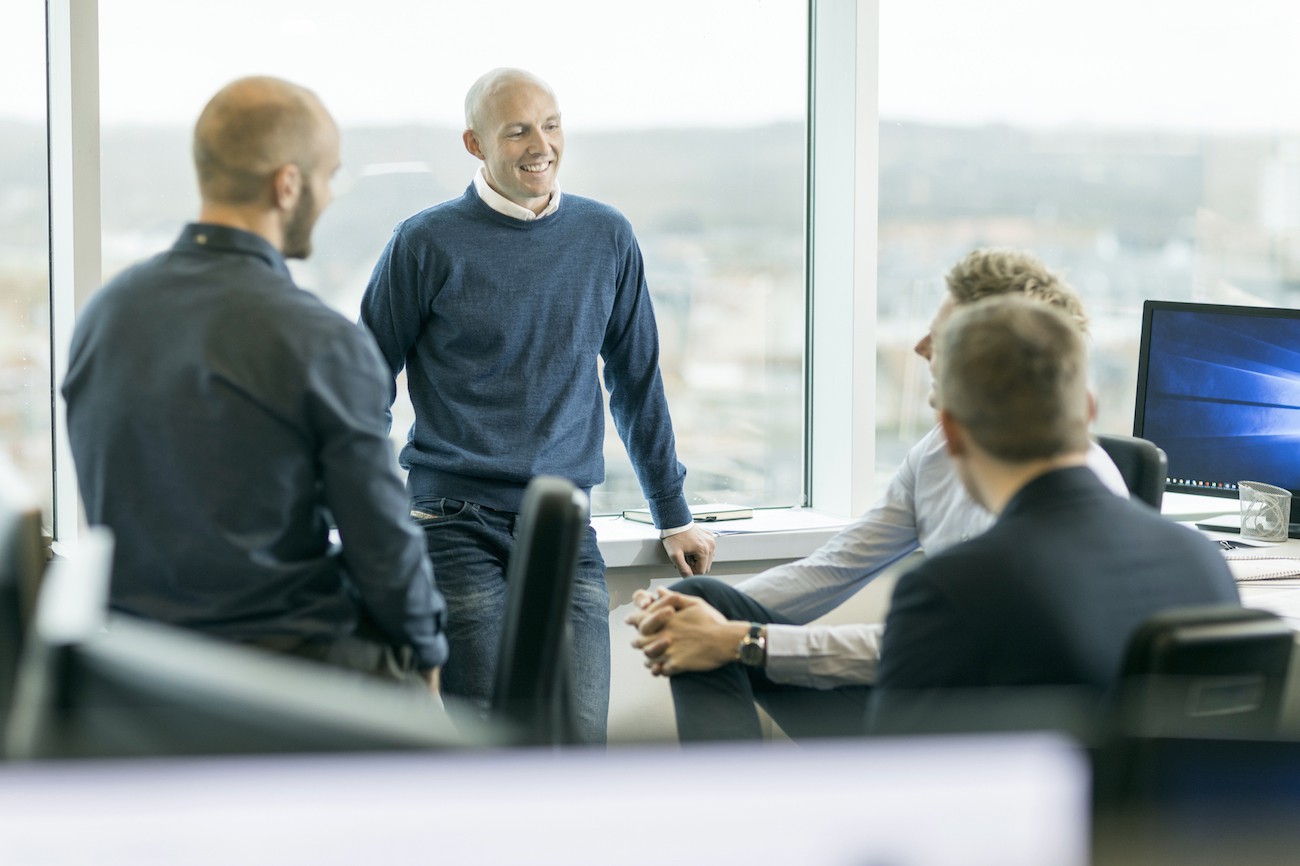 Our history
The history of Lind Invest starts in 2002 with the foundation of the company. In 2003 the first investment is made. The following year an independent energy trading company is set up. The company is named Danske Commodities A/S, and this turns out to be the beginning of an exciting journey. 
Within a number of years, the portfolio consists of several group companies with the primary characteristic of having Lind Invest as founder and majority shareholder. Today Lind Invest is a single-family office.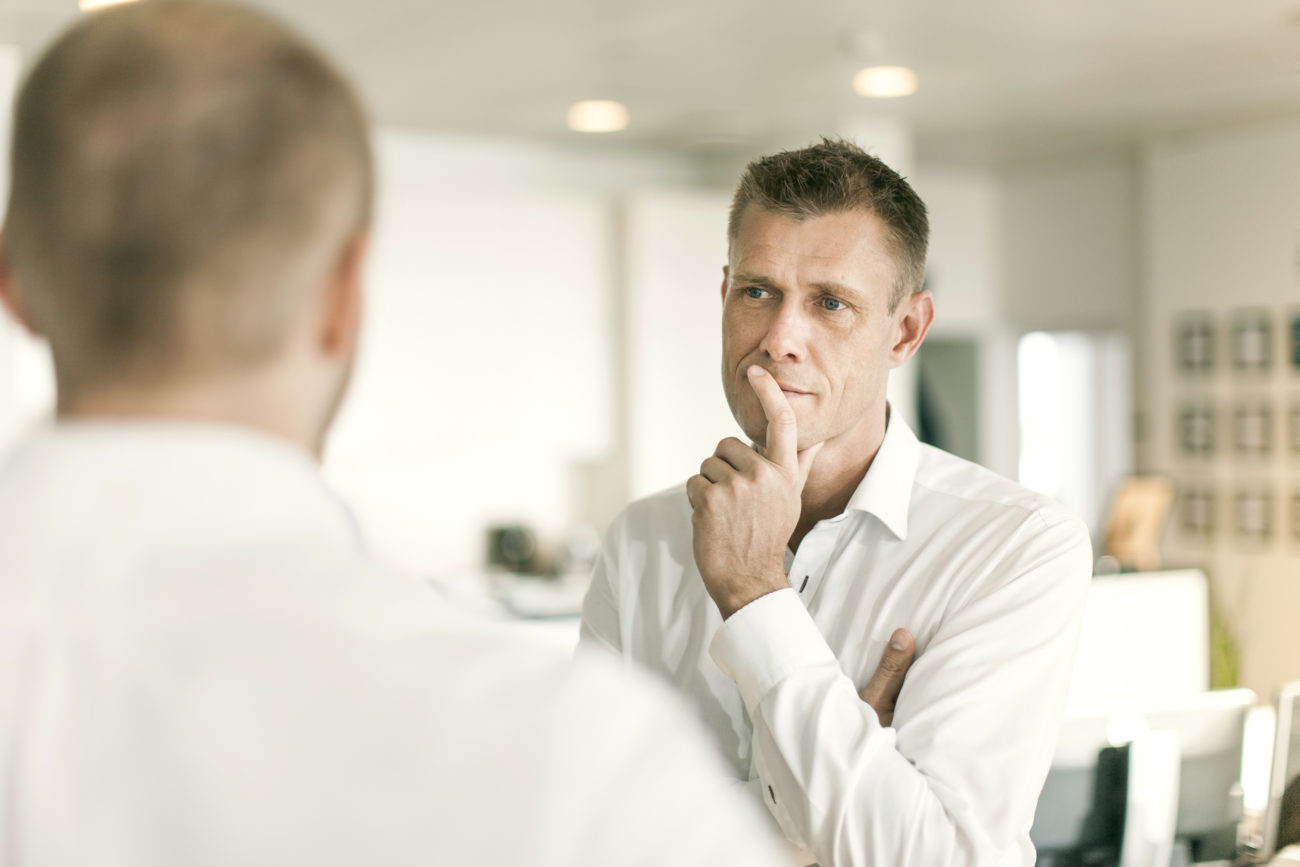 Our vision
Our vision is to become a leader in fact-based methods for how to realise human, organisational and societal potential – bringing transparency to inspire partnerships and enable scalability. Lind Invest is a single family company, aiming continuously to be one of the most successful of its kind in Denmark.